2 tags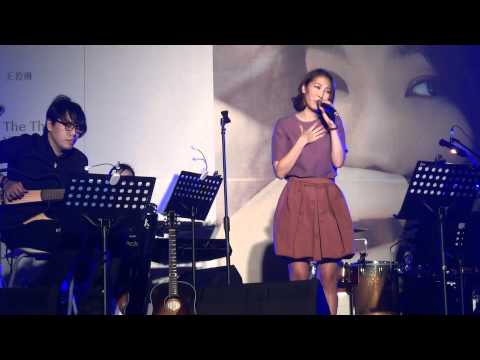 Sunny bright.
Never have my thoughts been clearer. Alhamdulillah.
fauziyusoff: Travel is an investment. Experiential investment.
Hitting a wall.
More so often, our theories about life is mostly myth until tested. That is when you realize, so many things to be unlearned and infinite opportunities to further be understood. No matter how you will it to be, a poet struggles with emotions, a singer struggles with identity, an artist struggles with money, and so will you struggle of other countless frailty. Conceptually, success begins...
Watch